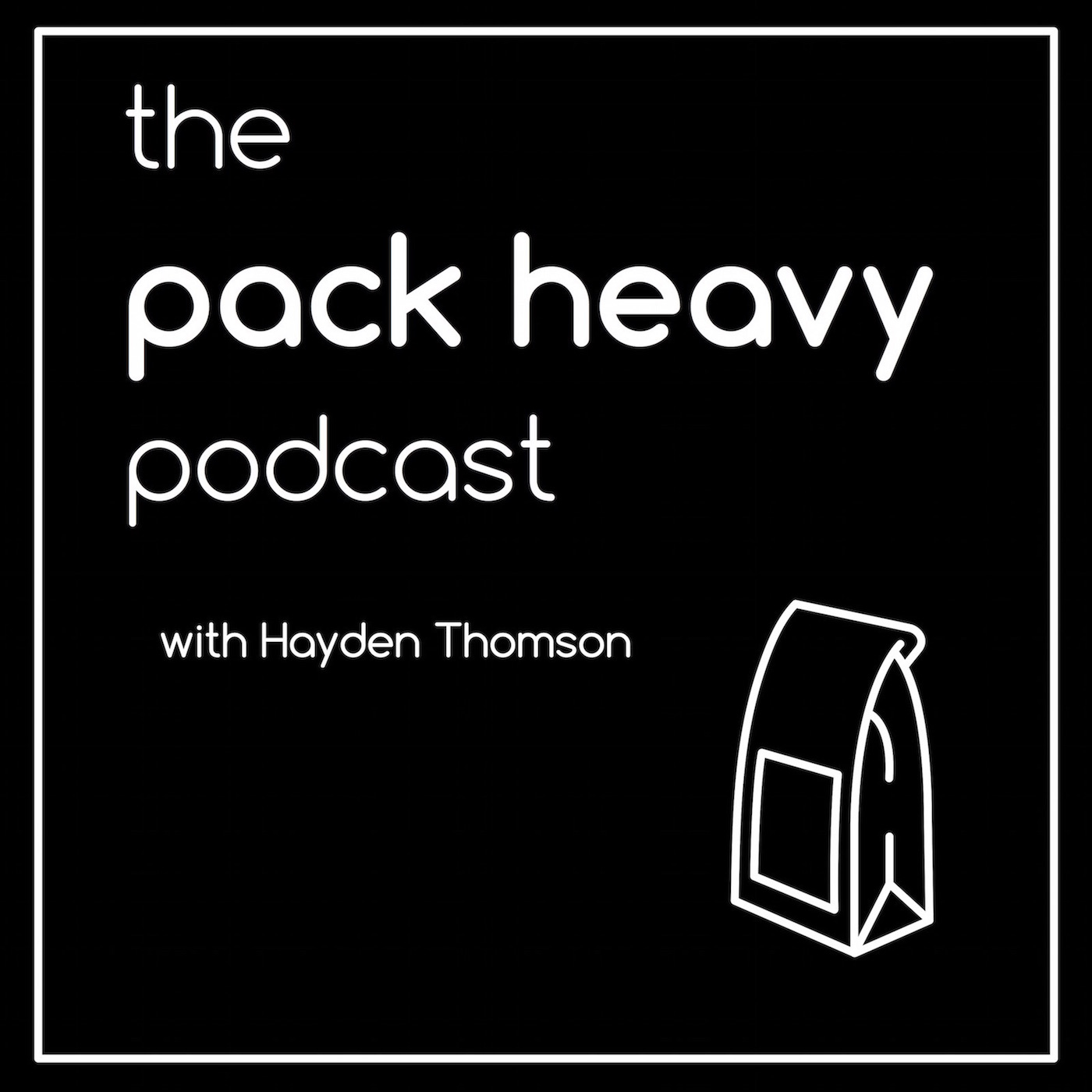 Founded by Lezlie, Nick & Jake in 2018 - Mid-Day Squares is a chocolate manufacturer based in Montreal, Quebec that many of you will be very familiar with.
The trio at MDS are creating something special by strategically bringing us behind the scenes of the operation, showing the good, the bad, the ugly and everything in between. 
A rare approach when building a food company that looks a lot like a Nike / tech startup / reality TV show hybrid.
My intention with today's interview was to learn a little more specifically about the rainmaker / hype man / personality behind the brand - Jake Karles. His daily mindset, approach to generating content, wins, losses and most importantly some critical lessons learned throughout the process of building MDS. 
Enjoy!
______________________________________
With 3 SKUs designed for those on the go that want to cut their hunger and cravings in between meals, MDS Functional Chocolate Bars are everything a chocolate bar isn't and everything a protein bar wishes it was > made entirely with superfoods and ingredients that are raw, vegan, gluten-free and organic. 
Found Canada wide in many independent and major retail banners, and with growing distribution in the USA, getting your hands on an MDS chocolate bar couldn't be easier - and definitely worth a couple of your hard earned $$.
______________________________________
Web: https://www.middaysquares.com/
IG: @middaysquares
LinkedIn: Jake Karls
______________________________________
Listen on Apple, Spotify, Amazon & Google Podcasts
Please support this podcast by checking out our show sponsor
FoodPak: https://www.foodpak.com/
A review and a positive rating will help to get this show into more business owners / operators ears - and if you have any questions or feedback I would love to hear from you : hayden@thepackheavypodcast.com