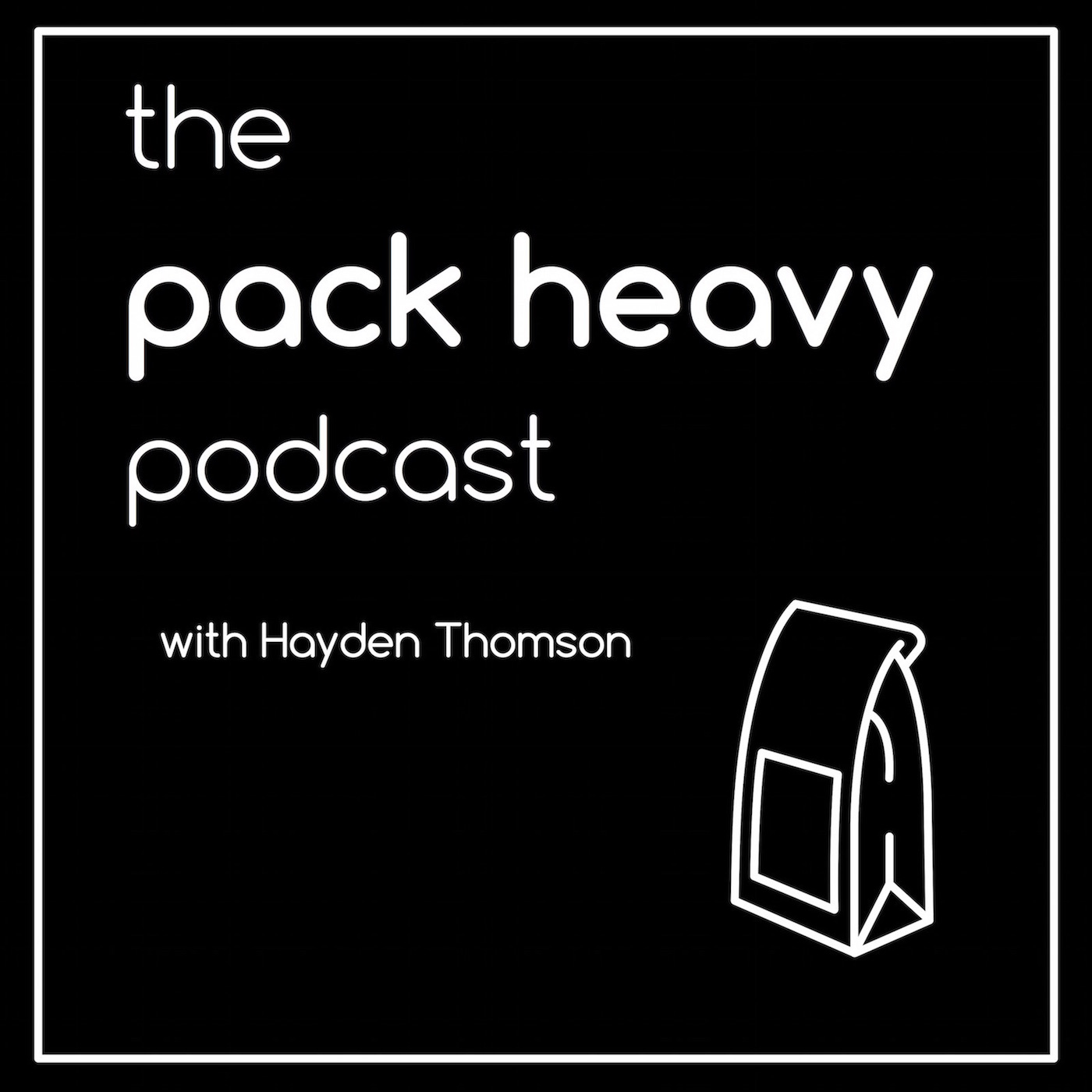 There are an infinite amount of lessons that can be learned when talking to someone who has gone all in and executing on their vision, and today's conversation with Miki Talebi certainly doesn't disappoint. 
With less than a year under her belt in the operation of oomé, Miki's startup story may ring true to a lot of you listening with some typical food production hurdles and crossroads encountered.
However, the real gold in today's conversation is in Miki's approach to the oomé brand identity, packaging development and her willingness to share her personal "why" that is driving her and the business.   
For anyone out there who is looking to take the leap from idea to operational reality - this episode will serve as incredible inspiration, showing just how far you can go in less than a year.    
_______________________________________
Founded in May 2022 and located in Vancouver, BC - oomé embodies the values of great tasting food that is ethically produced, locally sourced, good for the planet and fun! 
With 3 SKUs in the marketplace (Just Smoke, Maple Soy & Greek) and available in a growing number of retail locations, Miki is on a clear mission to celebrate family and great tasting food, while creating a brighter future for our planet and generations beyond us.
________________________________________
Web: https://www.thisisoome.com/ 
IG: @thisisoome
LinkedIn: Miki Talebi
Email: miki@thisisoome.com 
Brand and packaging design by Tyler Quarles @ https://www.quarles.studio/
________________________________________
Listen on Apple, Spotify, Amazon & Google Podcasts
Please support this podcast by checking out our show sponsor
FoodPak: https://www.foodpak.com/
A review and a positive rating will help to get this show into more business owners / operators ears - and if you have any questions or feedback I would love to hear from you : hayden@thepackheavypodcast.com