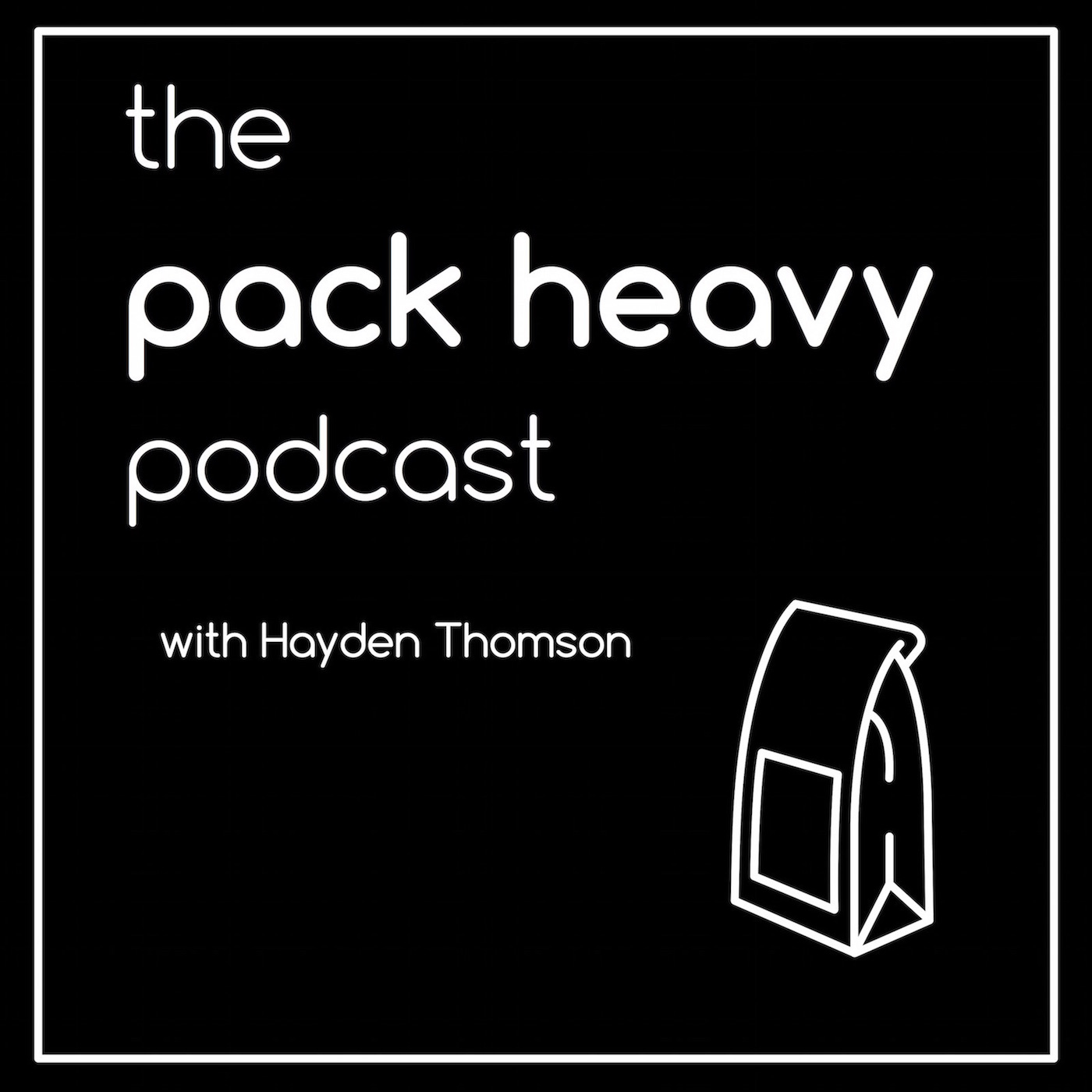 Andrea started in the natural and organic food industry more than 25 years ago and over that time has built a specialised resume of positions & experience, including time at Yves Veggie Cuisine and Imagine Foods, VP of Sales and Marketing at Happy Planet Foods and Owner of Tarragon Foods. 
As well as being the founder and CEO at Good to Grow, Andrea plays an active role in the business as the Sales, Marketing and Operations Specialist.
Good to Grow has helped literally hundreds of companies launch, grow and expand their products and brands both physically and geographically, and engage with clients through business courses, coaching, mentoring and financial advisory services.
More recently Andrea founded BC Local Root; an online platform for delivery or curb side pick up of locally processed products that was built in response to the COVID crisis and in support of local processors who have lost significant sales due to market slow-down and restaurant closures.
https://goodtogrowproducts.com/ 
If you have any questions, comments or feedback from today's episode please reach out : hayden@thepackheavypodcast.com