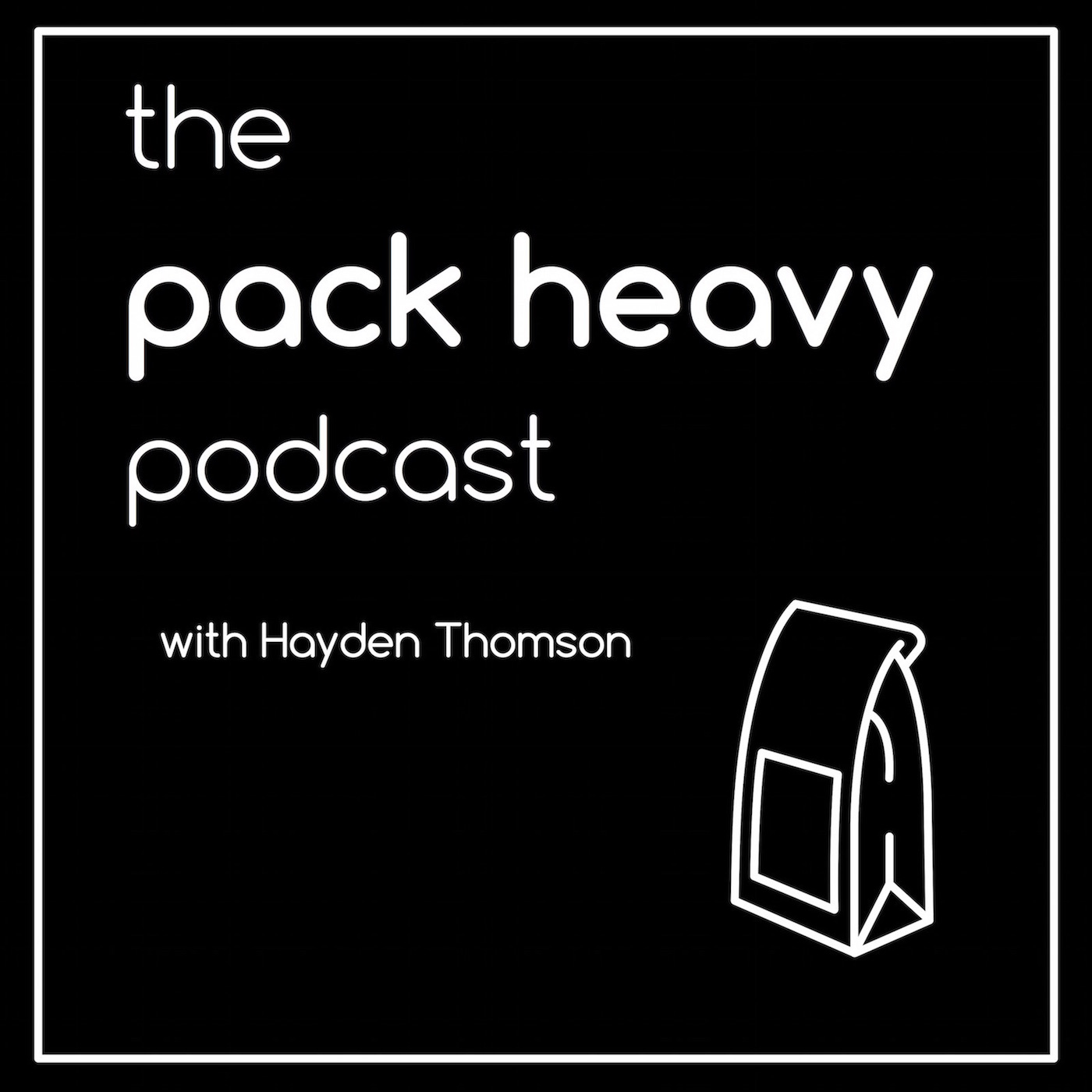 With its Headquarters located in Burlington, ON - Canflexographics is currently celebrating its 35th year servicing the Canadian printing industry with it's full range of state of the art and award winning print press and peripheral equipment. Proudly representing manufacturers such as the Bobst Group and Mark Andy, Canflexo can provide print press options ranging from Rotogravure, Flexographic and Digital print technology.
Some of you may remember episode 4 of the podcast when I sat down with Mikael Koltek, a colleague of mine here at FoodPak. We discussed the basic fundamentals of the two most common print methods in the flexible packaging space - Rotogravure and Digital. 
We took the time to map out the strengths and limitations of each method through the lens of finish and quality, financial impacts to consider and advantages that you can leverage to reduce your costs, like economies of scale.
On this episode, Natalie generously goes deep into the details of the flexible printing industry through the lens of someone who is out there selling this equipment. We touch on the current state of the Canadian printing industry & marketplace, a little on what the market is demanding from printers & how they are accommodating these demands.
https://www.bobst.com/caen/products/ci-flexo-printing/ci-flexo-printing-presses/ 
https://www.markandy.com/equipment/digital-presses/
Please show your support - leave a review, rate the show and if you have any questions or feedback I would love to hear from you : hayden@thepackheavypodcast.com