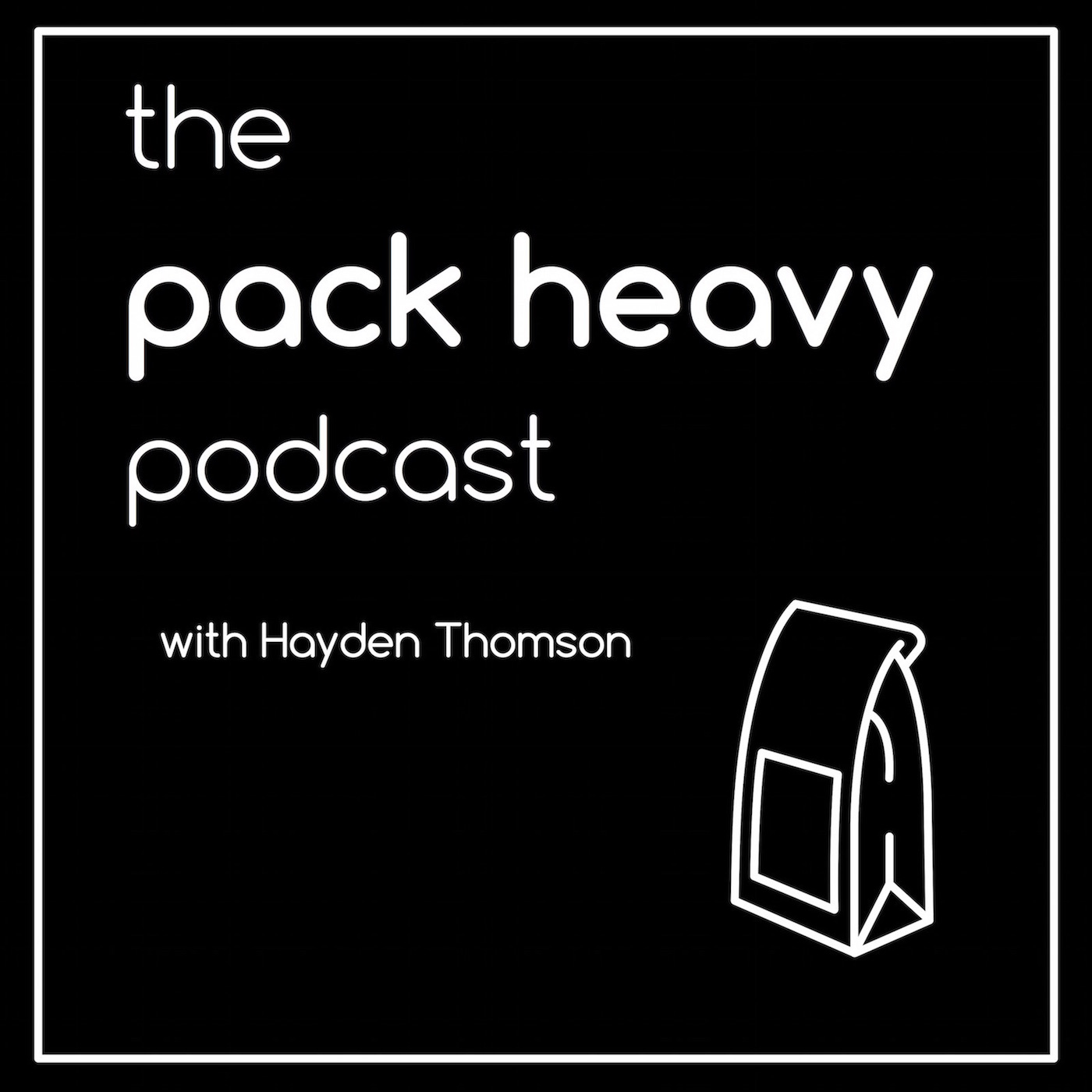 Founded in 2019 and located in Rossland, BC Alkeme Foods is the realised manifestation of two dreamers and doers - Todd and Melinda Kopet. 
Their Gluten Free Sourdough Bread takes centre stage within their bakery, featuring a crisp, rich crust and a taste that balances the fresh, earthy, sweet flavours of their GF grains with some light lactic and acidic flavours from the fermentation. Made using certified or tested gluten free flours, their bread is processed in a dedicated gluten free facility and baked-to-order in small batches.
Their delicious bread and other baked products are available online via their website and in 36 retail locations around BC.  
________________________________________________________________________
On this episode Todd and Melinda share their Alkeme story - beginning well prior to uprooting their lives from Seattle, WA after they began to take note of life around them. 
They noticed the abundance of quick, easy, cheap and disposable convenience. Together they made lists and notes, determined what they cared about and what they valued.
When the time was right in 2016 they took the leap of faith and moved away from the security of their corporate careers and city-lives with their two children, to a slow and quiet life nestled in the mountains of BC.
Fast forward to today and their life is anything but slow operating and tending to Alkeme Foods.  Most recently Alkeme was recognised as the gold winner of Outstanding Product of the Year at the "From the Ground Up" conference and trade show held in September by Andrea Gray-Grant and her team at Good to Grow.
Web: https://thisisalkeme.com/ 
Instagram : @thisisalkeme 
Contact:  hello@thisisalkeme.com 
________________________________________________________________________
Please support this podcast by checking out our show sponsors
FoodPak: https://www.foodpak.com/
Brad Bodnarchuk : ​​https://www.bradbodnarchuk.com/new-strategy-session 
Futurpreneur Canada : https://www.futurpreneur.ca
Leave a review, rate the show and if you have any questions or feedback I would love to hear from you : hayden@thepackheavypodcast.com